Marmoset Toolbag 2.02 Win
Marmoset Toolbag 2.03 Win
Marmoset Toolbag 2.04 WIN
Marmoset Toolbag 2.04 MAC
Marmoset Toolbag 2.05 WIN
marmoset toolbag 2.06 Win64
Marmoset Toolbag 2.07 win
marmoset toolbag 2.08 win
Marmoset Toolbag 3.0 win
Marmoset Toolbag 3.0.2 Win
Marmoset Toolbag 3.03 Win
Marmoset Toolbag 3.1 Win
Marmoset Toolbag 3.03
Marmoset Toolbag 3.04 win
Marmoset Toolbag v3.04 Mac
Marmoset Toolbag 3.05 (WIN)
MarmosetToolbag 3.06
Marmoset Toolbag 3.07 Win x64
Marmoset Toolbag 3.08 Win x64
Marmoset Toolbag 4.0 x64
Marmoset Toolbag 4.01
Marmoset Toolbag 4.01 (Win) (Countryboy fix offline library)
Marmoset Toolbag 是一个功能全面的、实时的材质编辑器和演示工具的工具包。 作为一个独立的工具包,Toolbag为 3d艺术家提供一个有效的工作流为特殊的演示,模型、纹理集,和动画在一个实时环境里 完全不用花费太多的时间在材质设置或冗长的渲染时间上。
Toolbag is a full-featured, real-time material editor and presentation tool bundled in a small package. As a stand-alone toolkit, Toolbag provides 3D artists an efficient workflow to bring exceptional presentation to models, texture sets, and animations in a real-time environment — all without the hassle and time-sink of shader setup or lengthy render times.

REAL-TIME RENDERING, TEXTURING, & BAKING TOOLS.
The 3D Artist's Multi-Tool.
Unified baking, texturing, and rendering tools make Toolbag the cornerstone of every 3D artist's workflow.
RENDERING
Explore Toolbag's powerful real-time raster and GPU-accelerated ray-traced rendering.
TEXTURING
Create stunning, physically-accurate materials with Toolbag's new Texture Project system.
BAKING
Speed up content creation with Toolbag's industry-leading real-time baking tools.
SCENE EDITING
Scene setup is made easy with Toolbag's lightweight and user-friendly editor.
Real-World Accuracy
Real-time physically-based rendering and image-based lighting are the core of Toolbag's superior image quality. Realistic or stylized, your artwork will shine bright.
Intuitive Design
Make yourself at home with Toolbag's new customizable interface. Drag-n-drop functionality, workspaces, smart loaders, and dual monitor compatibility come together to provide a familiar 3D experience.
Create Portfolio Content
Capture stills of your latest character art, environment art, product designs, and more. Make use of Toolbag's built-in Turntable tool, or set up your very own custom animation and camera sequence to proudly showcase your latest creation in motion.
Production-Ready
Tailor Toolbag to suit your team's asset production pipelines.
Link up your texturing and baking pipelines, author custom plugins, and automate what you need leveraging our Python scripting support.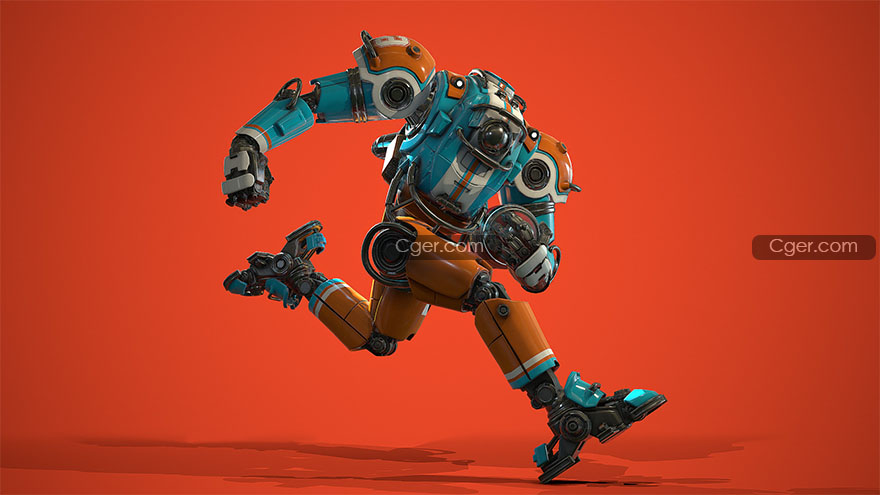 Marmoset-Toolbag-3-08_Activation.exe 安装为啥要密码 安装包里有密码 网盘下载好慢 百度也不是慈善机构,用人家的网盘就得充钱哎 请问最后一个和倒数第二个版本有什么区别???